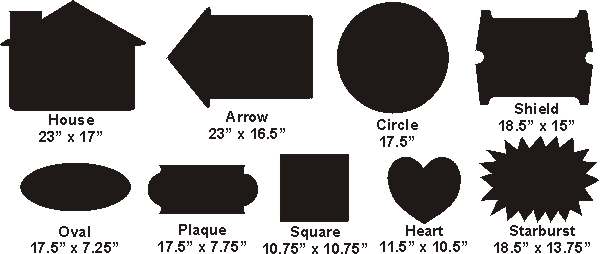 There is no better form of advertisement than
magnetics on the doors of your vehicle!
If you have an idea of how you would like
your door magnets to look, make a rough draft, then
give us a call to help you from there.

Custom sizes and shapes available upon request.

We will make every effort to make your door magnets
just the way you want them to look.
You can call or e-mail your order to us.
info (the at symbol) armourdiecutting dot com
763-754-6200




An odor eliminator we use!
This stuff works great on pet odors!
Remove odor from fish tanks.